Our Story
Since 1988, we have lead the effort to support vulnerable children and youth in a holistic way through out Calgary and the surrounding area. We are a leader in the social services field working from a harm-reduction and strength-based perspective with a focus on Indigenous teachings and traditions.

In 2017, our team realized that although the Pathways vision still remains true to who we are, our impact and populations served have shifted ... and with it, so too must our endeavours. This is why, over the last year and a half, we've chosen to undergo a company-wide rebrand. Rather than embrace change, we're choosing to lead it.

We've adopted our spiritual name. A name that was given to us by our Elders in ceremony, Miskanawah (mis-con-a-wa) is Cree for "many little roads and/or paths." Our shift from Pathways to Miskanawah is more than just a name change, it's an opportunity to reconnect with who we are and what we want to accomplish.





Over the years, we've added new programs and services, enhanced our training approach and expanded our team. We are excited to introduce our new logo as we continue to support empowerment and build strength in the work we do.





Pathways will always be a part of who we are; a part of our story and our journey. Indigenous ways of knowing often remind us that change is natural; that there are stages of growth in life that we must embrace ... and this is one of them.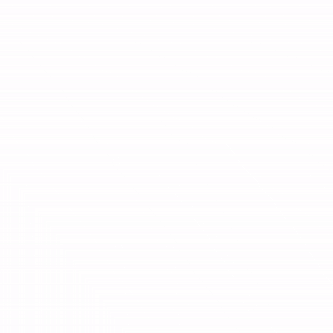 About the Logo
Our logo represents many teachings including the colours we use in our ceremonies. These distinct colours represent the four directions, (north, east, south, and west) and Mother Earth. The syllabics in the centre translates to Miskanawah, Cree for "many little roads and paths". This circle reminds us that our journey is never ending and is always in motion.