Community Programs
NANATAWIHO KAMIK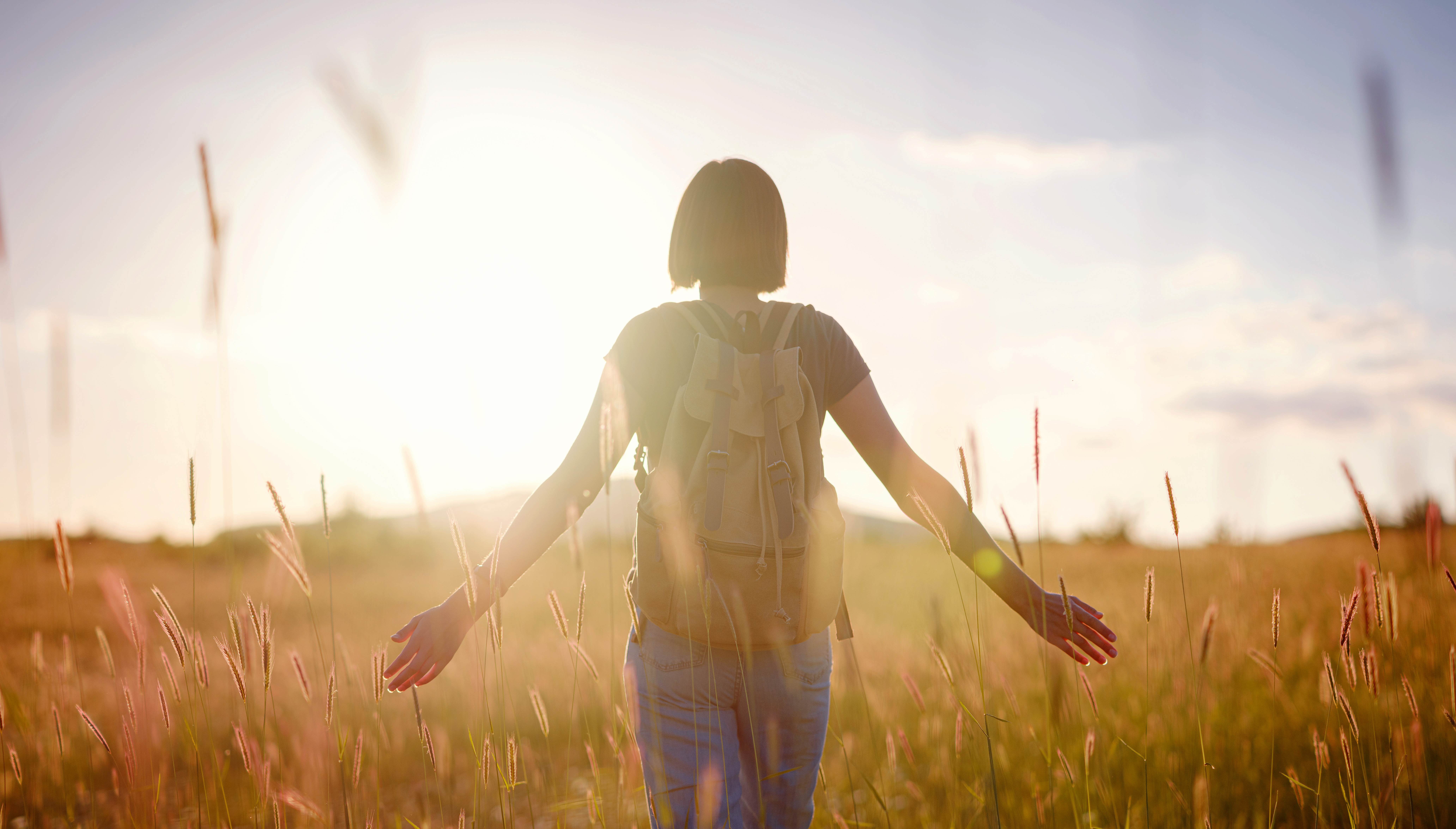 The Healing Lodge at Miskanawah is a safe and caring healing therapeutic environment designed specifically for Indigenous people. We offer culturally appropriate services and programs to Individuals and families in a way that incorporates Indigenous values, traditions, and beliefs. The Healing Lodge treatment program integrates traditional cultural values with other non-Indigenous approaches to create a holistic approach toward healing. Interventions including Elder services, connection to the land, and traditional medicines and ceremonies, are provided. These values and practices foster respect, honesty, generosity, strong cultural identification and hope for positive life changes.
Vision Indigenous people have the best opportunity for culturally safe, evidence-based, high quality and responsive mental health care so that they have good quality of life and well-being and can live well in their communities and on their terms.
Mission Guided by Indigenous teachings, the Healing Lodge wants to empower our Indigenous communities to take ownership of their mental health and well-being, prevent and manage mental health challenges and ensure the earliest access to appropriate mental health care. The Healing Lodge also hopes to work with all our partners to systematically address the social determinants of mental health and well-being.
Value Our values are our statement of standards and behaviours we model in the work we do and how we interact with children, youth, families, elders, individuals and communities and amongst ourselves. These values are consistent with the core values of Miskanawah. Our Values are Respect, Openness, Empowerment, Collaboration, Recovery and Hope.
For more information, please email the
Healing Lodge
.
Click here for a
printable brochure
.
Return to top
---