Tawaw Family Resource Networks
|
Nitsanak Mamawintowak
|
Mahmawi-atoskiwin
Family Programs
Tawaw Family Resource Networks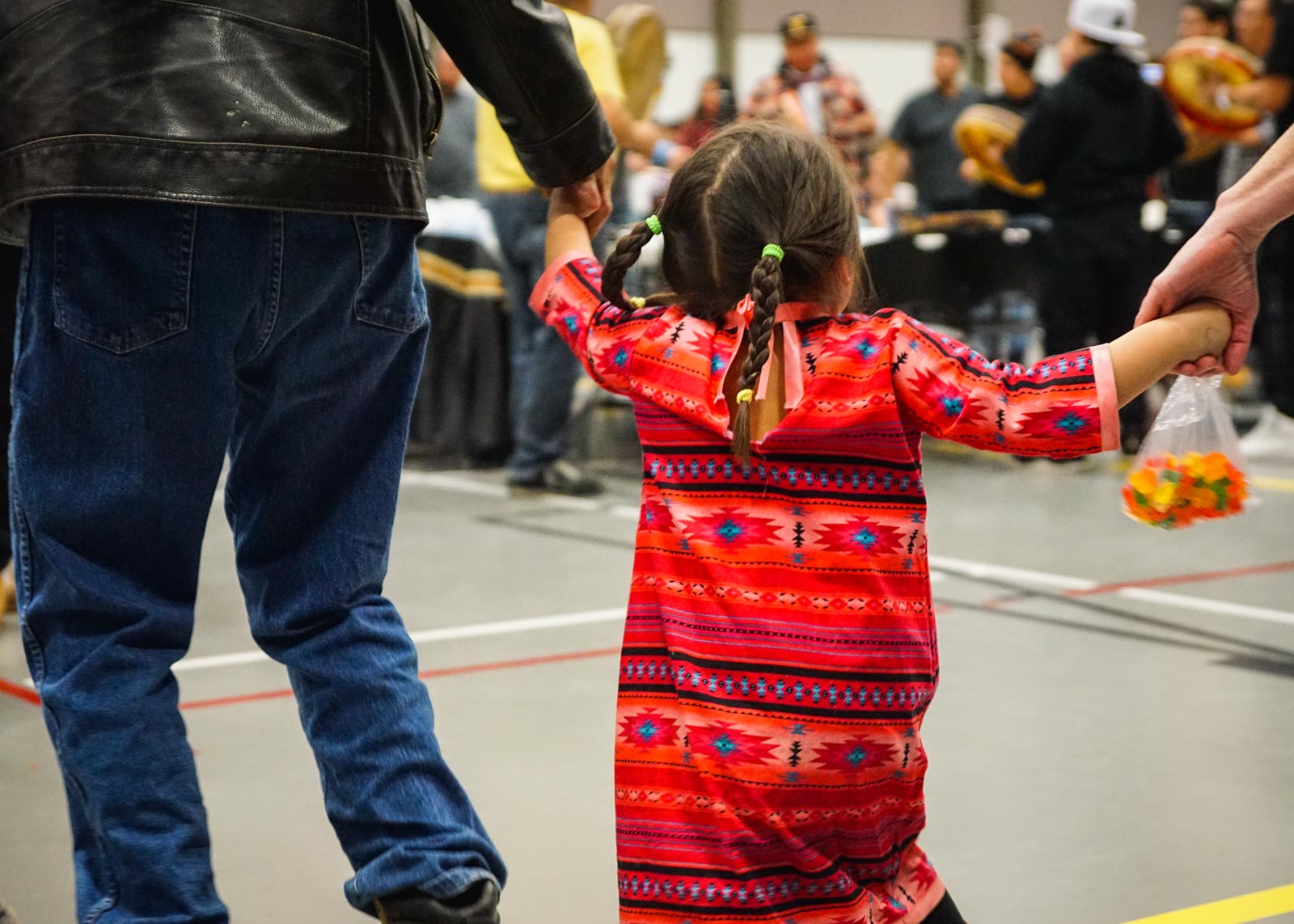 Tawaw (Ta-wow): "welcome, we've made space for you here" in Cree
The Tawaw Family Resource Networks (East and West) provides a range of early intervention and prevention services that are grounded in Indigenous cultures and teachings. Tawaw offers a warm, family-friendly environment where people can come to connect with each other, culture, and community supports.
For more information or to connect with Tawaw, please contact
lpersaud@miskanawah.ca
Return to top
---
Nitsanak Mamawintowak (Nit-sa-nak-ma-ma-win-tow-wac)
"Families coming together" in Cree
Nitsanak Mamawintowak provides parents, babies and their young children with home-based parenting support and education from Indigenous and western perspectives. Families are provided with opportunities to develop social networks and relationships at community learning events, and have access to traditional knowledge keepers and Elders, who are available to offer guidance, teachings and ceremonies.
This program is open to all families within the City of Calgary who (are):
Expecting a baby or have a child under the age of six
Would like support in their parenting and family life
To learn more about the Nitsanak Mamawintowak program:
Email us
Return to top
---
Mahmawi-atoskiwin (ma-ma-way-a-tus-ka-win)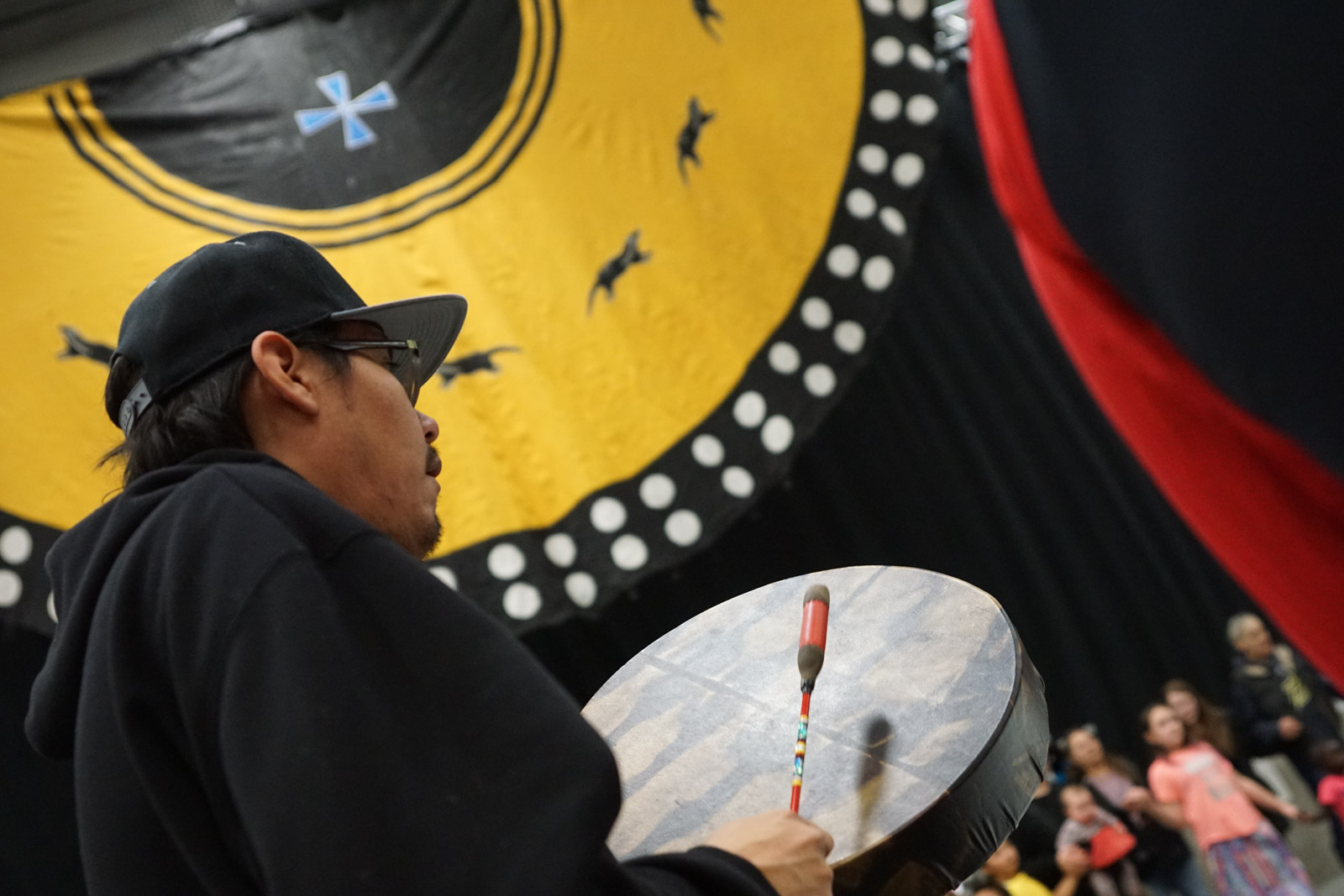 At Miskanawah, "Practice is Ceremony": guided by our Indigenous teachings and traditions, we invite our families to join us in ceremony, and to join us in circle, where we can offer supports and resources that are meaningful to them, while paralleling Children Services requirements.
Our approach is an offering to our families – it is invitational and relationship-based, rooted within Indigenous ways of being and knowing. When individuals accept these offerings, the healing begins and our children's safety is enhanced through greater connection to the Creator, self, children/youth, family and the wider community, building lifelong connections.
The Mahmawi-atoskiwin program originated from an alliance with the Boys and Girls Clubs of Calgary, Enviros, and Pathways Community Services Association. This program works alongside individuals and their family to provide support in health, safety, and wellness that is based on traditional Indigenous teachings and western practice.
The Family Wellness Team
In partnership with Children Services, we work alongside you and your family to create a Family Wellness Team. You are the leader of this team. We will work together to address identified safety concerns that have brought your family to the attention of Children Services.
Working to develop solutions
The Family Wellness Team works to develop solutions to keep children with their families whenever possible. We believe that families are the "real experts" on their family. We are committed to honouring, listening, and trusting families to lead us in the best course of action.
Your Family Wellness team may include some of all of the following people:
You and your family
Any identified extended family or support people
Family Wellness Partner: responsible for developing the Family Wellness Plan with you and your family by finding and implementing resources for support and being a part of your journey through involvement with services.
Caseworker/Assessor: will work alongside the Family Wellness Partner to provide temporary or permanent safety solutions for your family. They are delegated under the Child, Youth and Family Enhancement Act to ensure your children and youth are safe.
Lodge Keeper: support and coach the family, promote family reunification by actively engaging with parents during visits with their children, and support parents to acquire the knowledge and skills necessary to meet their children's need.
Circle Keeper: the cultural liaison who leads Family Wellness Circles and helps foster peace among children, youth, and family, as well as the staff team. The Circle Keeper helps to coordinate the work with Elders and other Traditional Knowledge Keepers from the Indigenous Community. The Circle Keeper is able to perform smudging ceremonies and other culturally responsive services in order to provide a safe space for the Wellness Circles and other interactions to take place.

The Mahmawi-atoskiwin program supports lifelong connections for families existing the program by connecting them to activities and programs through the greater Miskanawah community, such as:
Nitsanak Mamawintowak - traditional, home-based parenting
Nehiyaw Kihokewin - Kookum's Council
Healthy Families
Cultural programming for youth and families
Families are informed of additional community resources and supports that includes parent education, and home visitation to help further develop confidence, and positive relationships between family members, personal culture and community, while developing a sense of belonging, pride and tradition. For more information about the Mahmawi-atoskiwin program, contact us at 403.219.7550.
Miskanawah, Mahmawi-atoskiwin Program
100 – 2323 32 Ave. NE
Calgary, AB T2E 6Z3
P: 403.219.7550
F: 403. 250.8028
After-hours emergency: 403.540.0921
Our office is a place that is open for families for a variety of purposes.
Return to top
---