Family Programs
NITSANAK MAMAWINTOWAK (Nit-sa-nak-ma-ma-win-tow-wac)
"Families coming together" in Cree
Nitsanak Mamawintowak provides parents, babies and their young children with home-based parenting support and education from Indigenous and western perspectives. Families are provided with opportunities to develop social networks and relationships at community learning events, and have access to traditional knowledge keepers and Elders, who are available to offer guidance, teachings and ceremonies.
This program is open to all families within the City of Calgary who (are):
Expecting a baby or have a child under the age of six
Would like support in their parenting and family life
To learn more about the Nitsanak Mamawintowak program:
Email us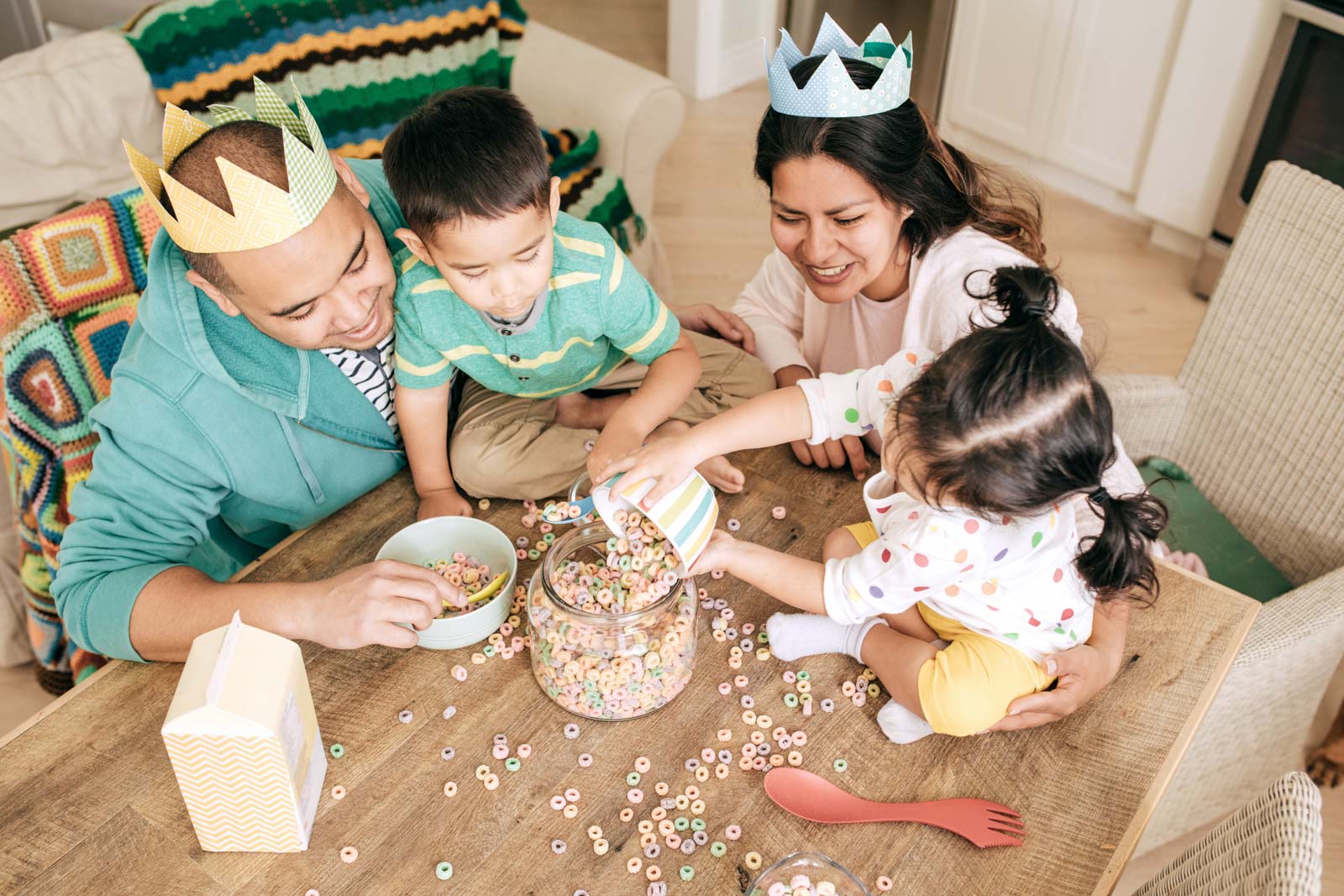 NEHIYAW KIHOKEWIN (Nee-he-yo-kee-ho-kee-win)
This program draws on Indigenous teachings and western approaches to child development to help families build skills in parenting and to connect families to additional community resources and support. Families are visited in their homes by trained and supportive home visitors, and cultural support people. Grandmothers are the traditional knowledge keepers, caring for young children in Indigenous communities and their wisdom is a foundation for this program.
Families are referred to this program from Children's Services or Public Health.
To learn more about the Nehiyaw Kihokewin program:
Email us
HEALTHY FAMILIES
This program offers home visitation services for families with young children. Home visitors provide parent education, information about child development, and help connect families to their communities. Home visitations are offered in a culturally sensitive approach. This is a free service for families who (have):

•
A newborn under three years old
•
Would like extra support
•
Referred to by Public Health or Child and Family Services
To learn more about this program:
Email us
INDIGENOUS MENTOR HOME
Caring and supportive relationships are essential to the development and well-being of a young person. The Indigenous Mentor Homes program builds the strength and resiliency of Indigenous youth in care through caring and supportive relationships.
Youth reside with a community family to continue their education and to learn important life-skills. They leave the program when they are able to return home or live on their own.
Building trust and mutual respect, these living arrangements are intended to be long-term and to help build confidence, empowerment, strength and relationships, while supporting the youth's cultural identity and connection. The age range for this program is 12 to 17 years old.
Become a mentor parent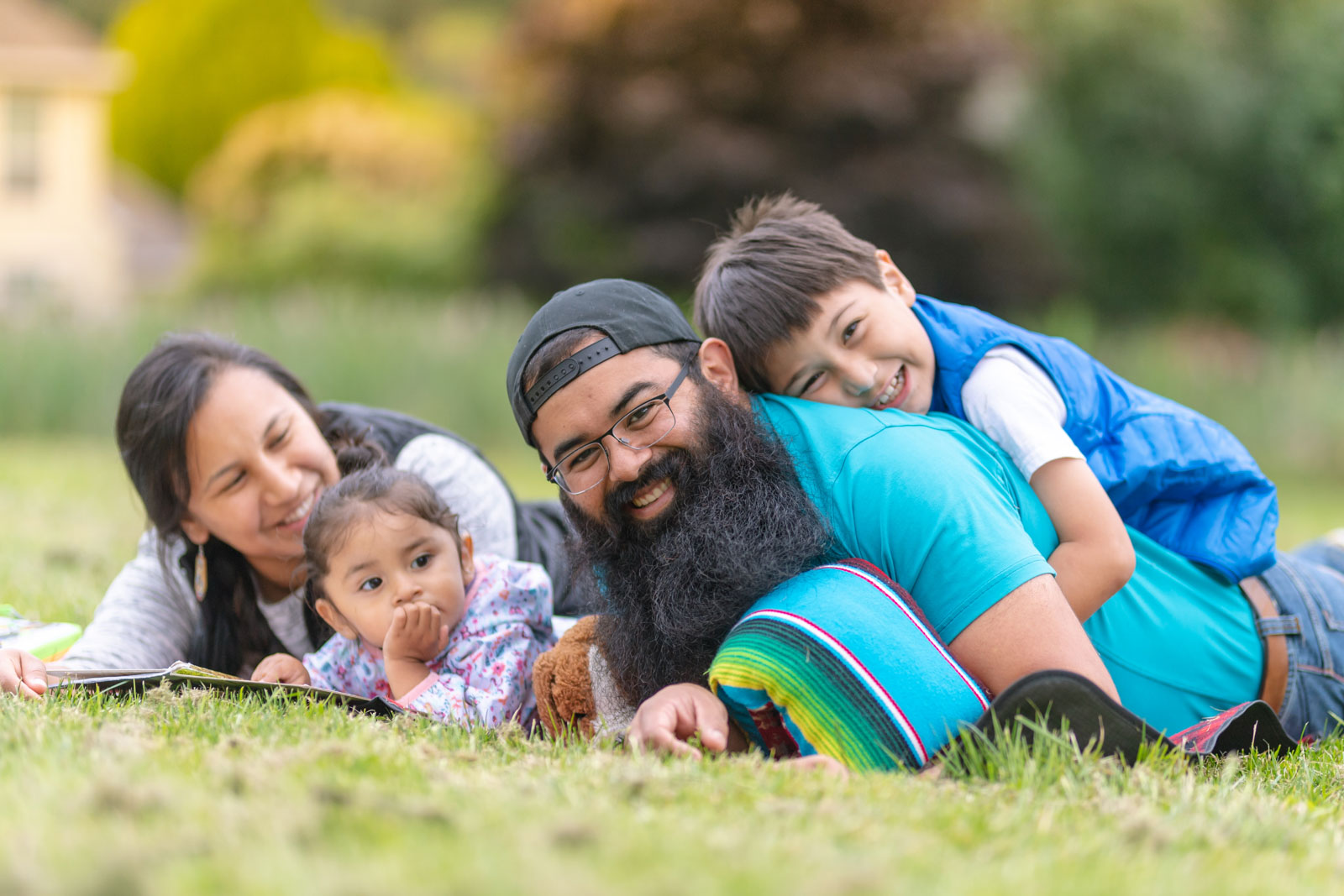 REGIONAL AFTER-HOURS YOUTH SUPPORT (RAYS)
Children, youth and families can experience crises at any time. RAYS helps clients in crisis during evening and weekend hours. The Social Services Response Team deploys our workers as needed to provide intervention, one-to-one support, and crisis services.
MINO-PIMATISIWIN HEALING LODGE (min-o-pim-o-tat-sa-win)
The overarching goal for the Mino-pimatisiwin Healing Lodge is to provide healing and wellness services which address historical, intergenerational, and ongoing trauma and to support urban Indigenous peoples in their healing journey. Mino-pimatisiwin is a Cree word which roughly translates to 'living a good life' that is reflective of one's value systems. The Mino-pimatisiwin Healing Lodge includes Indigenous and western therapeutic approaches to healing by servicing community, clients and staff of the Indigenous community of Mohkinstsis/Calgary.