Become a Mentor Parent
MISKANAWAH IS LOOKING FOR MENTOR PARENTS AND FAMILIES!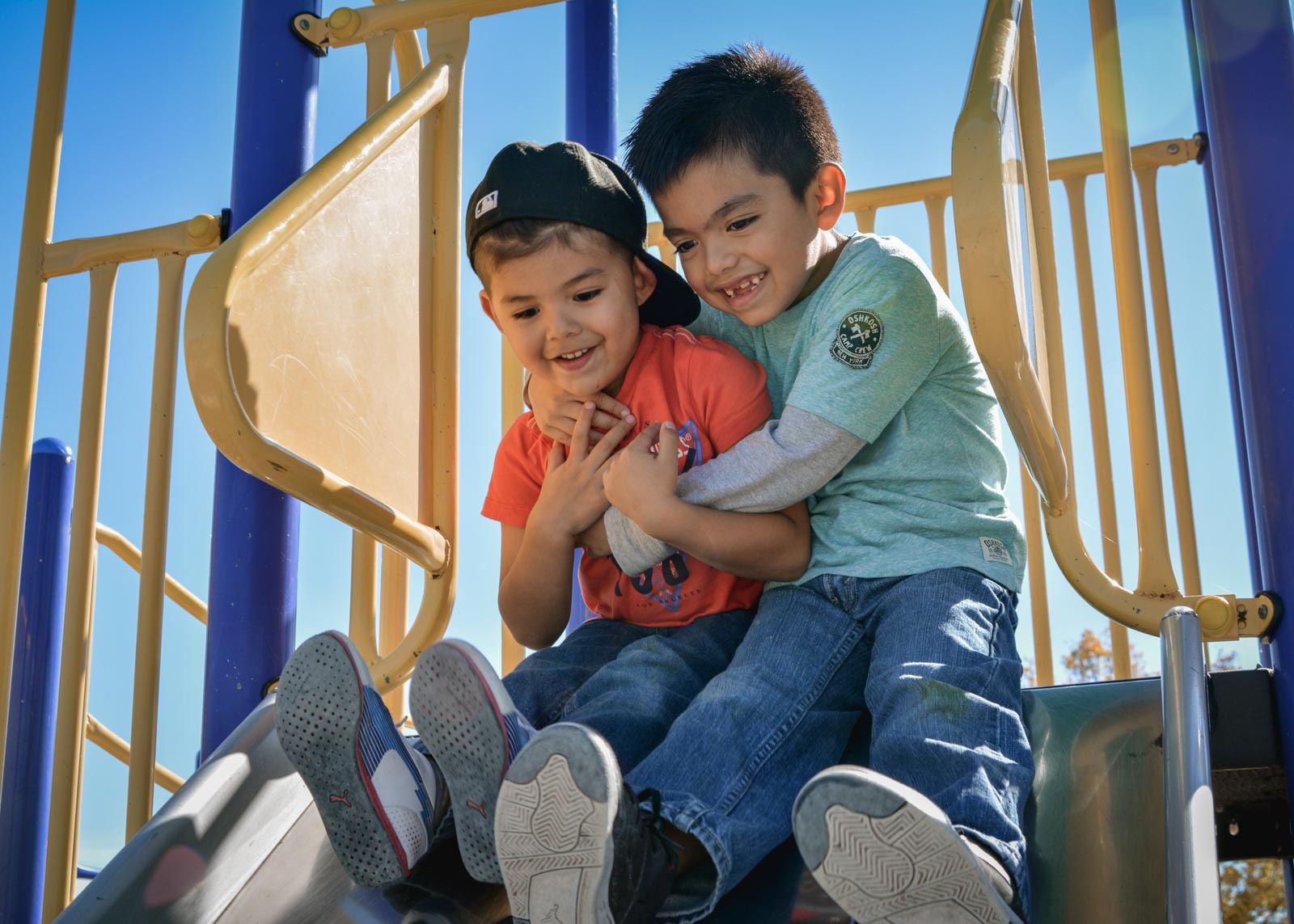 WHAT IS THE ABORIGINAL MENTOR HOMES PROGRAM?
The Mentor Homes Program places Aboriginal youth ages 12-17 who are involved with Child and Family Services into family homes in the Calgary region. Youth reside with their Mentor Family until they are able to return to their biological family or are in a position to move into the community on their own.
Mentor Families support youth in a variety of ways including modeling healthy relationships, aiding in connection with biological family, providing cultural support, and through setting appropriate expectations, boundaries, and limitations that help support safety and respect for all family members. The focus is on empowering youth to further develop their sense of belonging and self-worth while making healthy lifestyle choices that will carry them confidently into adulthood.
It is our intention to provide long-term, natural family relationships for the youth in the program. Mentor Families are encouraged to treat youth as much like a member of the family as possible.
WHO CAN BE A MENTOR PARENT OR FAMILY?
All families with at least one adult over the age of 21 in the home.
Families who are willing to participate in screening and training requirements.
Families who are willing to support Aboriginal cultural engagement.
Homes that are able to provide a youth with a bedroom of their own.
Families who are willing to commit to one youth until they are prepared and able to move on.
FREQUENTLY ASKED QUESTIONS
Q. Is a Mentor Family required to be of Aboriginal descent?
A. No, but a Mentor family must be open and willing to support cultural practices and help youth access cultural resources.
Q. Is there a typical Mentor Family?
A. No, all family compositions, including single individuals, are welcome.
Q. Is there a screening Process?
A. Yes, youth and families are screened for participation. Our intensive matching process helps us ensure we find the right youth for your home.
Q. Will I be provided support in my role as a mentor parent?
A. Yes, each youth and family is matched with a support worker who is able to provide one-to-one support for 10+ hours per week.
Please email Paige Cutler to sign up as a mentor parent, or for more information.