Diamond Willow Youth Lodge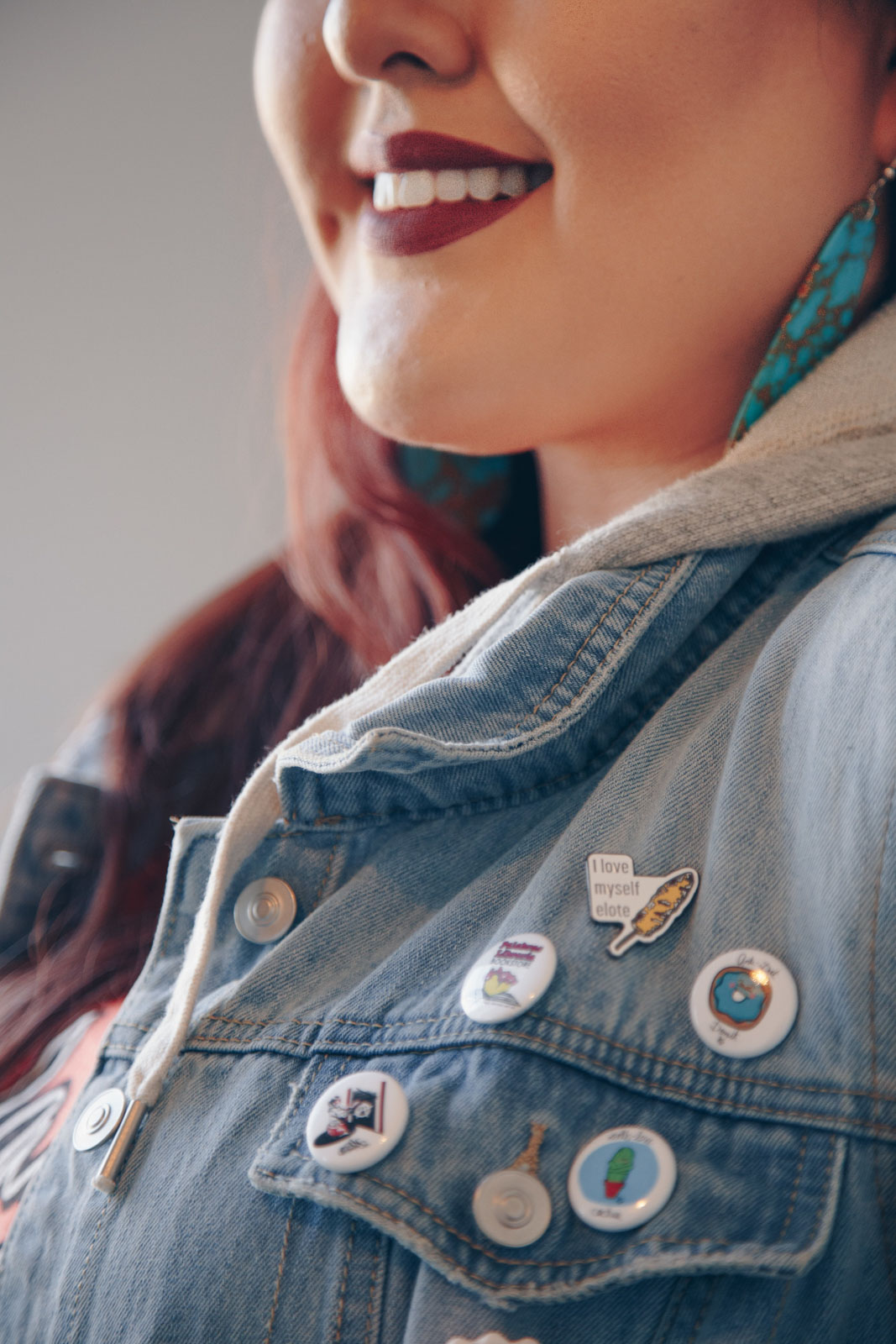 Diamond Willow Youth Lodge is a safe, welcoming place for youth between the ages of 12 - 29 to drop-in or participate in a variety of programs and activities.
Designed by young people, for young people, the lodge is a hub where Indigenous youth connect with peers, participate in their own sense of healing and well-being while accessing a variety of programs and supports.
These programs combine cultural learning and self-discovery, supported with health and wellness that includes:
Creative expression
Leadership development
Positive connections with peers, family, and in the community
Some of the programs offered include:
Healing and visits with cultural knowledge keepers
Elder hours – indigenous cultural awareness teachings
Employment, education, and mental health support
Indigenous crafts
Drumming workshops
Monthly Sunday Dinners
Movie nights
Sports and recreation
Game night
Skill building and employment preparation
We are ever so grateful for our funders at United Way expressing our work in this wonderfully encompassing way through the Annual Impact Report.
Diamond Willow Events
Click here for a downloadable
November
calendar
(Pdf).
Advisory Youth Council
Diamond Willow Youth Lodge is dedicated to empowering young men and women to succeed and embrace their talent and potential as citizens, artists, entrepreneurs, employees, cultural leaders and change-makers.
Youth council members meet on a monthly basis to guide the development of the Lodge and its programming to best meet the needs and interests of participants. Youth council members receive the opportunity to develop personal and professional skills through mentorship and tailored experiences.
For more information or to become a member of the Youth Council contact: mvezina@miskanawah.ca
Summer Hours:
Monday - Friday: 1:00 to 6:00 pm